Ready to Enter the Maze?
Will you start the fans please!
Whether you were a fan of lion-hearted (but leopard print-wearing) Richard O'Brien, rockin' Ed Tudar-Pole or the latest Maze Master, golden-handed Richard Ayoade, everyone knows the famous Crystal Maze!
Well now that nostalgia train can pull back into central station, as to compliment the Crystal-comeback on TV, Gamesys is launching a trio of sparkling games – Crystal Maze Win Zones, Crystal Maze Bingo and The Crystal Maze Scratchcard!
In Crystal Maze Win Zones, launched on all UK ventures, you'll enjoy 4 zones of Slot action with unique features including Expanding Wilds and Random Wilds. Plus, there's a Wild Zones Free Spins Bonus where you'll pick up wins for free, plus some zone extras that could really give those crystal coffers a boost!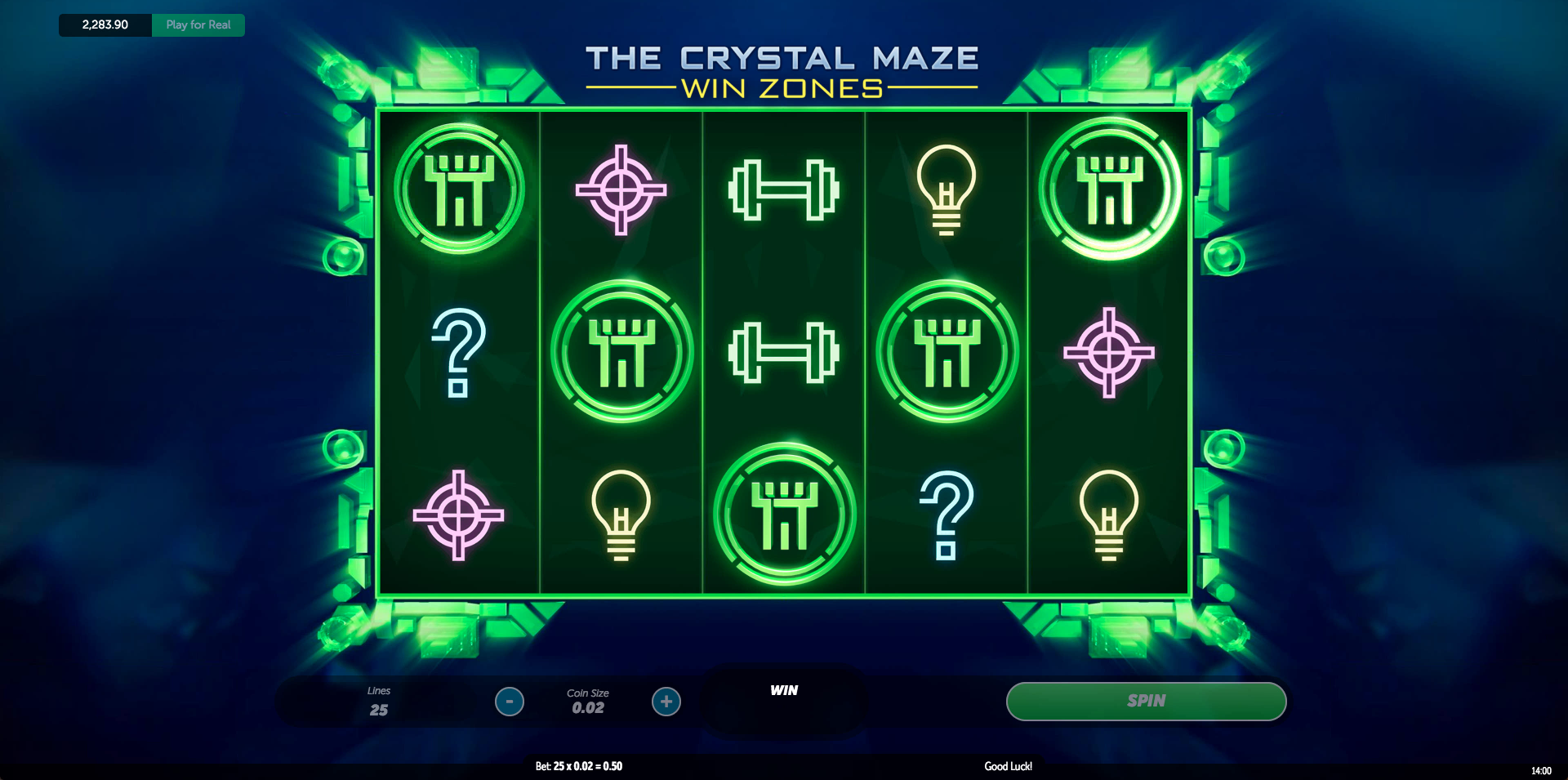 With the Crystal Maze Scratchcard, released on Jackpotjoy, Heart Bingo and Virgin Games, you'll enjoy all the classic 'scratch and win' fun with a zone twist! Match anything from numbers and masks to crystals and cogs for your chance to win – with 6 different cards to choose from and plenty of different prizes to be won.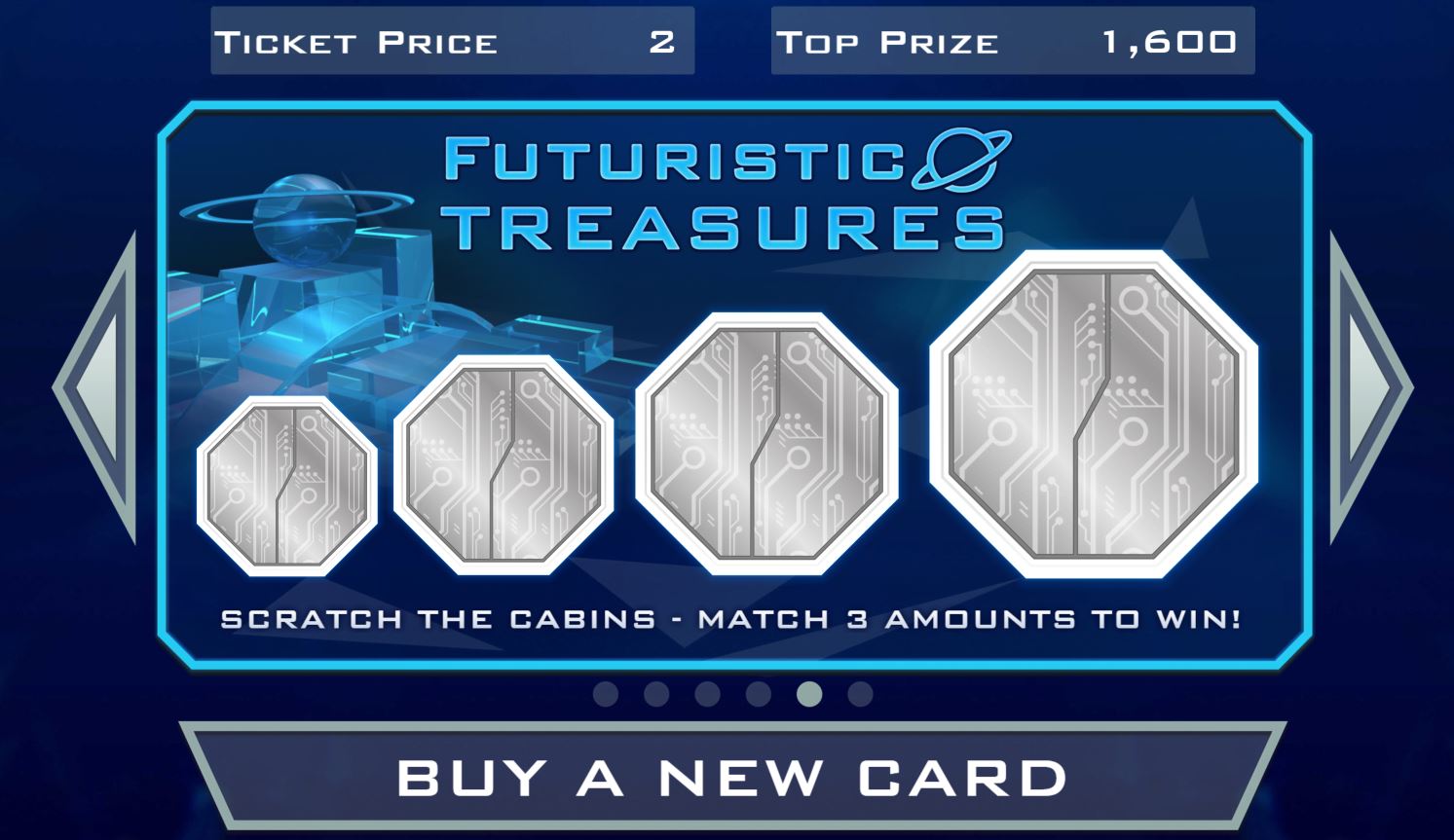 And finally, Crystal Maze Bingo will soon be landing on Heart Bingo and Jackpotjoy – the fun and the thrill of the maze comes to the buzzing rooms of Bingo! Enter the game and you'll be immediately transported to one of the four zones where you can play your way to a Crystal Dome bonus – with Free Tickets and more to be won!
90s jumpsuit at the ready – it's time to enter the maze!